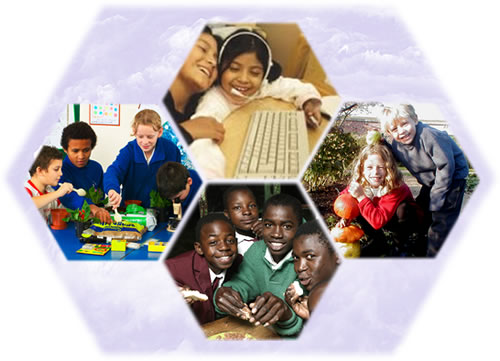 Climate Choices – Children's Voices is aimed at teachers of children aged 9-11 years ( UK years 5 and 6) who want to help children begin to understand the challenging and complex issue of climate change.
Action to tackle climate change is urgent; the world's poorest people are suffering. This is not inevitable, and through this site children can discover that personal action can make a difference.
In addition to introducing climate change, the site looks at how food choices impact on climate change and how climate change is affecting food supply. A range of resources, including video clips, presentations, games and worksheet-based activities are provided for you to use as appropriate.
The site content links to several curriculum areas and initiatives, including Excellence and Enjoyment, Every Child Matters and Sustainable Schools.